Meet our leadership
Say hello to the leadership team at RS1. Got questions for the staff at RS1? Contact us by clicking here.
Christian Naylor - Senior Pastor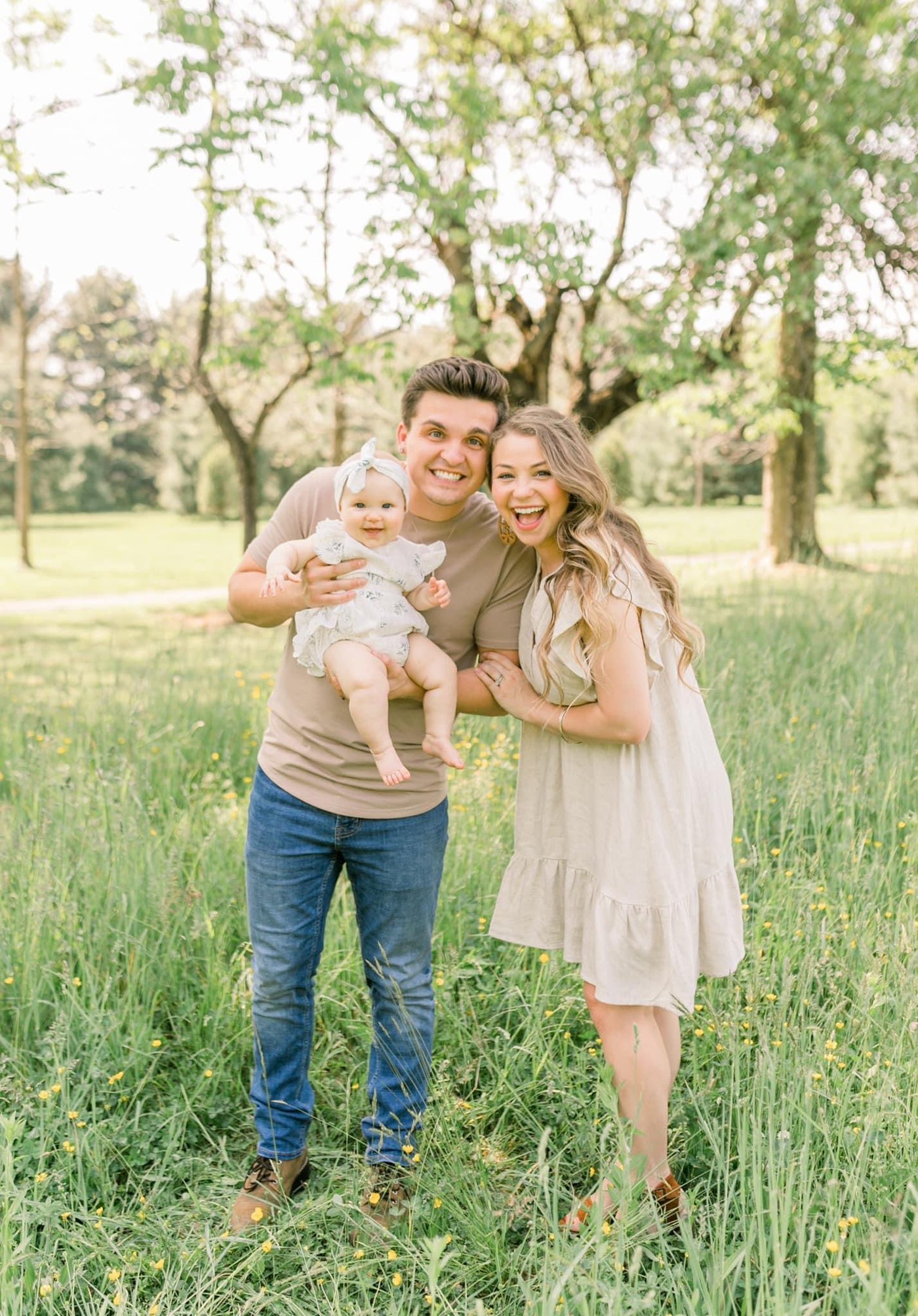 Christian Naylor joined RS1 in 2019 as the Youth Minister and has recently been named the Senior Pastor at RS1. Christian is married to his wife Gabrielle. He loves Jesus, sports, adventures, reading, Kentucky basketball, and the Dallas Cowboys.
Jeric DeVore - Associate Pastor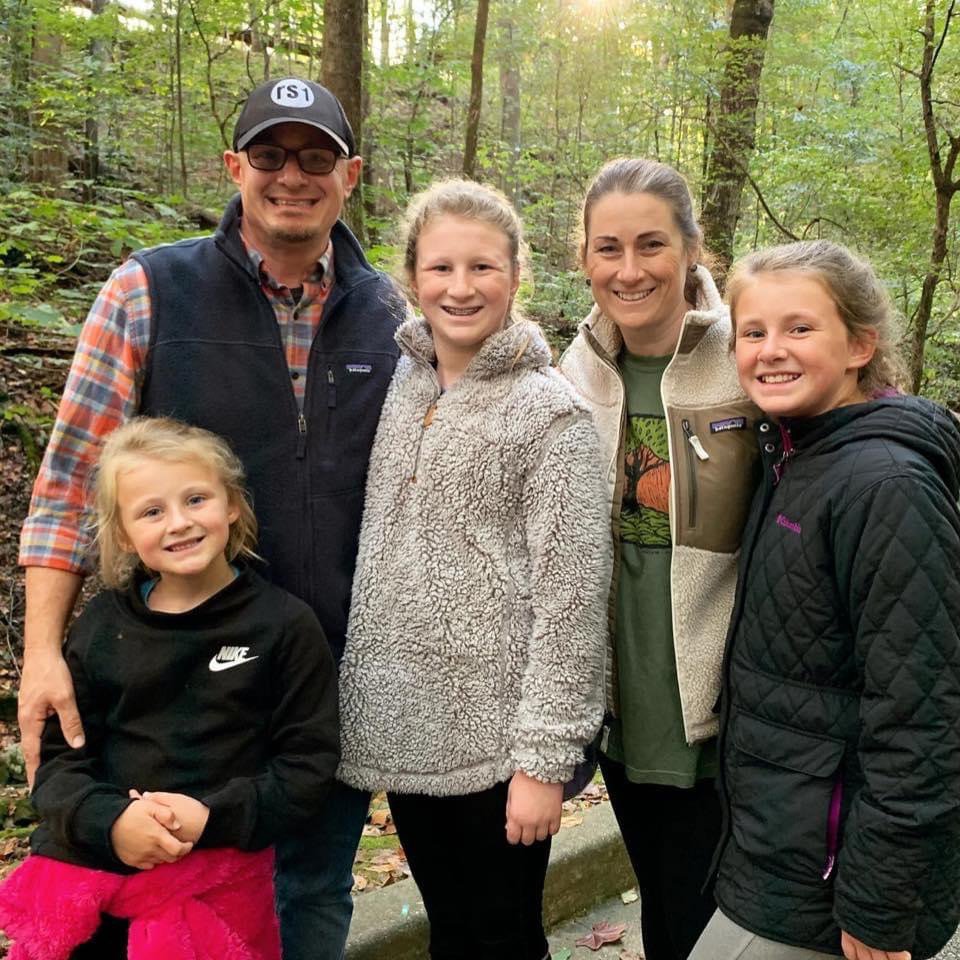 Jeric started at RS1 in 2018 and serves as the Associate Pastor. Jeric is married to his wife, Davene. They have three children Marlei, Harper and Milo. Jeric loves biking and coffee!
Jonathan Richards - Youth Minister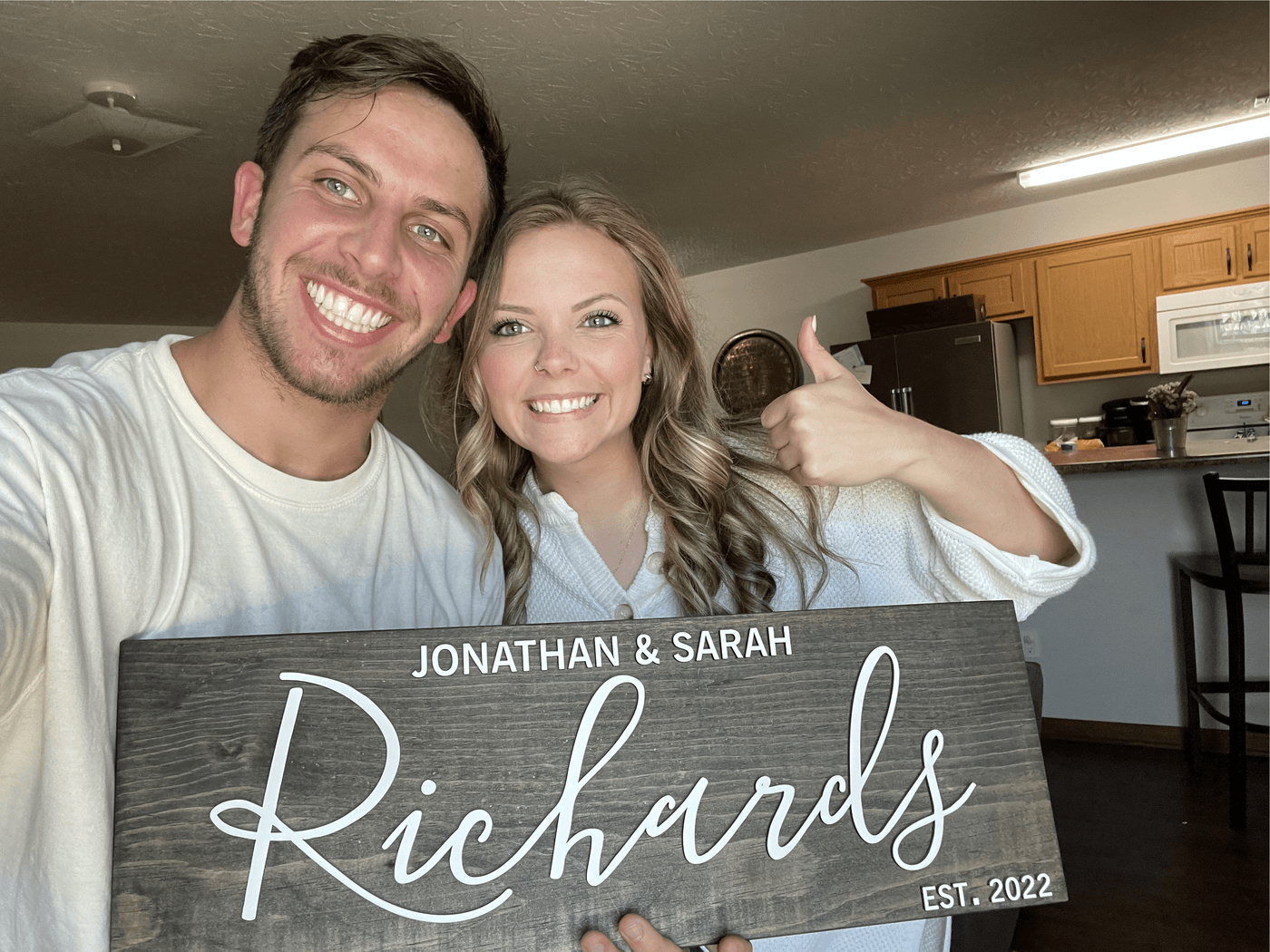 Jonathan Richards joined RS1 in 2021 and has recently been named as the Youth Minister at RS1. He has been working with the youth at RS1 for over a year. He loves to travel, play sports, smile, and just loves getting to know people.
Danielle Martin - Director of Children and Family Ministries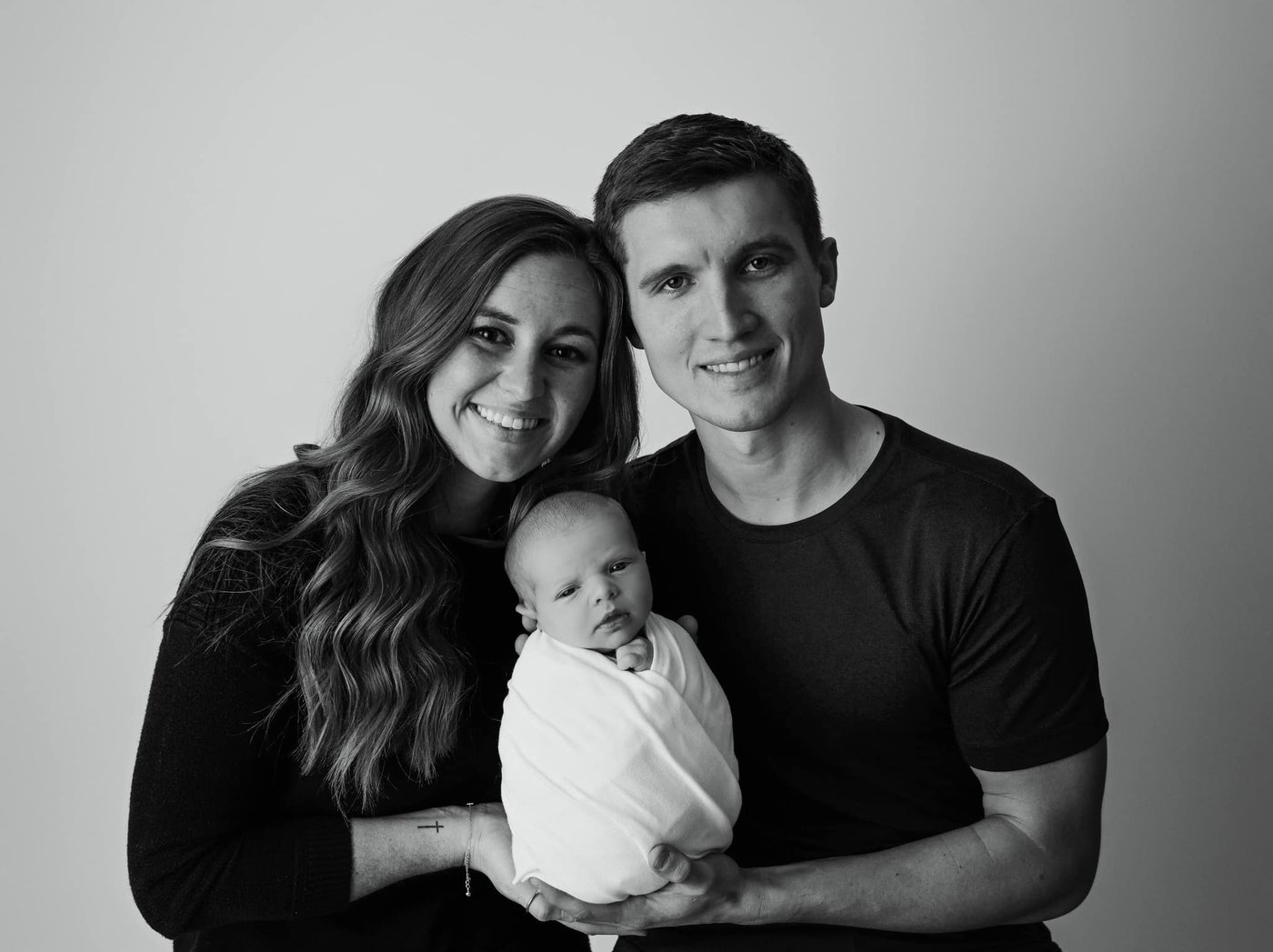 Danielle Martin joined the RS1 staff in 2022 as the Director of Children and Family Ministries. Danielle is married to Gabe & together they have their son, August Ray. Danielle loves people, music, anything outdoors, and lots of cookies! Danielle's experience with children and families began in her career as a Speech-Language Pathologist and continues to be her main focus now in ministry.
Stacy Anderson - Minister of Music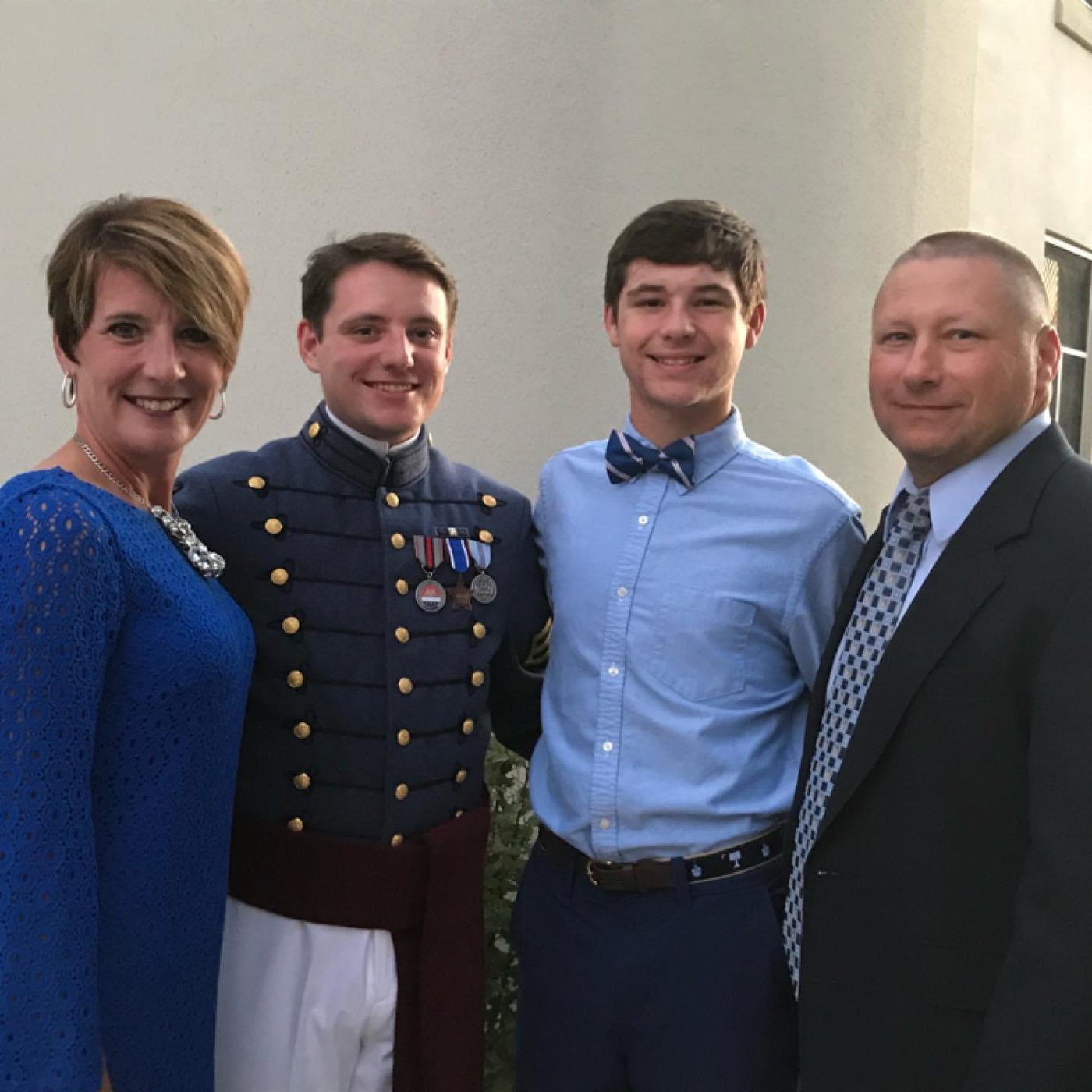 Stacy serves as RS1's worship leader. She is married to her husband Charlie. They have two sons Bryce and Clay.