Next Level Students
We're all about your student getting to that NEXT LEVEL in their faith!
Our student ministry is available for all students 6th -12th grade! At 6:00PM on Wednesdays we start with a free meal, followed by games, worship, large group, and small groups!
Your student(s) will be welcomed and loved immediately. Our leaders focus on Jesus, intentionality, and making sure that your student is led into their next steps with Jesus.
Meet our Youth Minister
What's up everyone my name is Jonathan Richards! I've been Youth Minister here since October 2021. I love my job! I am passionate about youth taking their faith to the NEXT LEVEL! Hope to see you at RS1 Sunday and/or Wednesday! If you have any questions please reach out to me! You can call or text me at 270-723-9961!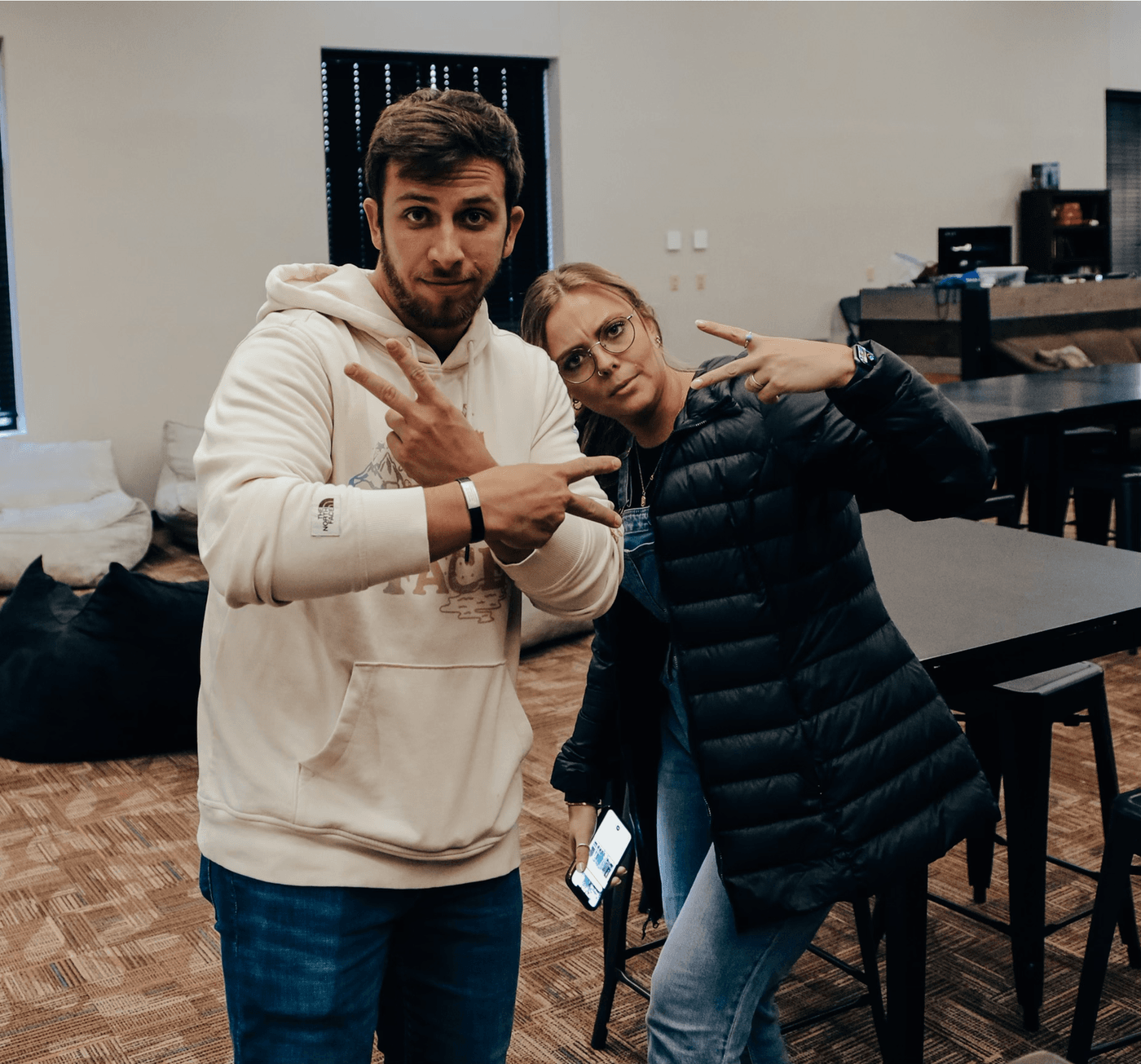 Got questions?